Helping organizations evaluate their projects and performance
Project evaluation is as important as important to a project as oxygen to the human body. ZCG provides essential project evaluation services for not-for-profit, government and other organizations. We also help client demonstrate project accountability, improve performance and increase funding ability, progress future planning and fulfill objectives.
Evaluation results can be incredibly valuable in many ways and help to inform staff, trustees, service users, funders, the public and other stakeholders. A good evaluation report can also be a great tool for sharing the benefits and effectiveness of your organization.
Project evaluation can provide vital information for decision-making, strategic planning, reporting, and program modification. It can also help you understand the progress, success and effectiveness of a project, or your organization as a whole.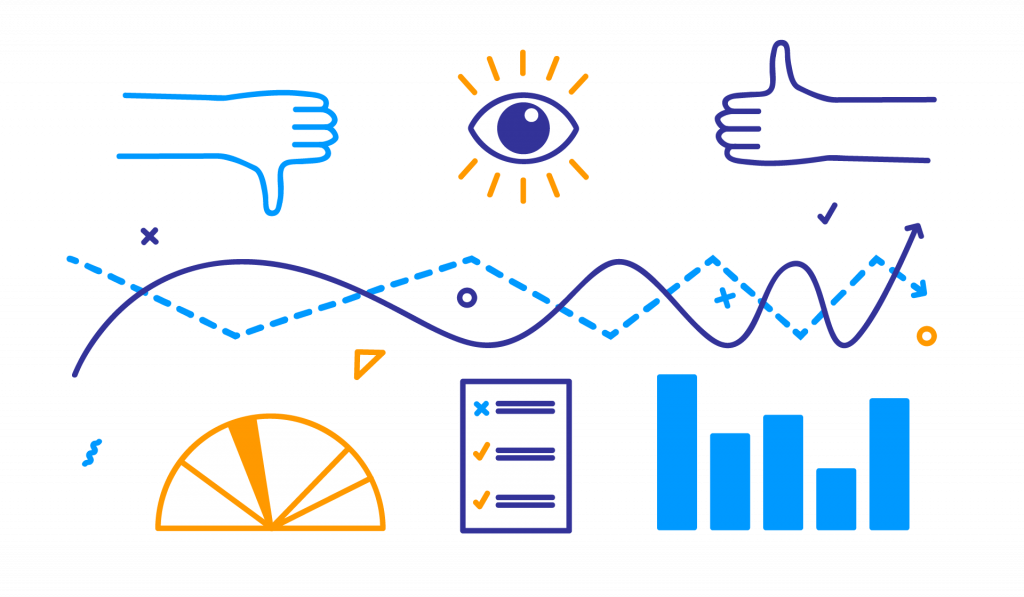 Delivering insight through project evaluation
The comprehensive results of project evaluation can provide insight on the:
needs your project will address;
people who need to be involved;
definition of success;
outputs and immediate results you could expect;
outcomes you want to achieve;
activities needed to meet the outcomes; and
the alignment and relationships between your activities and outcomes.
What can ZCG offer?
We'll help you build skills and capacity. Trustees, staff and volunteers can all benefit. With our expert support, you'll be able to embed evaluation practices into day-to-day activity.
Whether you're starting a project, part-way through or concluding, we can provide an evaluation report that fits your circumstances. We have experience in conducting evaluations for many developmental organizations – this includes projects seeking funding from the Corporate world and multinationals.
Our evaluations can be used to support major applications. They can also help to secure continuation or project development funding. Evaluation reports can be a great investment for future funding, and provide a clear measure of your impact.
 Our evaluation service can help you:
identify tools and techniques that suit your purposes;
plan your evaluation, based on your expected outcomes;
draw up evaluation plans and specifications, linking these with strategic objectives and feeding into bids and funding applications;
build internal capacity to manage, carry out and use evaluations;
carry out project evaluation reports, and
draw out key messages from evaluation findings.
By providing essential project evaluation services for organizations, we've proved to be partner to development in the SADC region.